Impact Everyday Life
With New Internet Infrastructures
& Digital Technologies
Visioneer
Everything
Free real-life USA movies that connect people without invasive ads or tracking of viewer information. We believe it is time for the Internet to evolve by presenting reality as human inspiration. The Internet should be a source of understanding instead of a multi-decade reason for global confusion and division.

COMING LATE FALL 2023
Build The Internet
We have decided to open up our comprehensive internet movie distribution and monetization technology for use in the United States.

Our automation process empowers individuals or small companies to very simply build, own and operate a financially successful movie network.

COMING LATE FALL 2023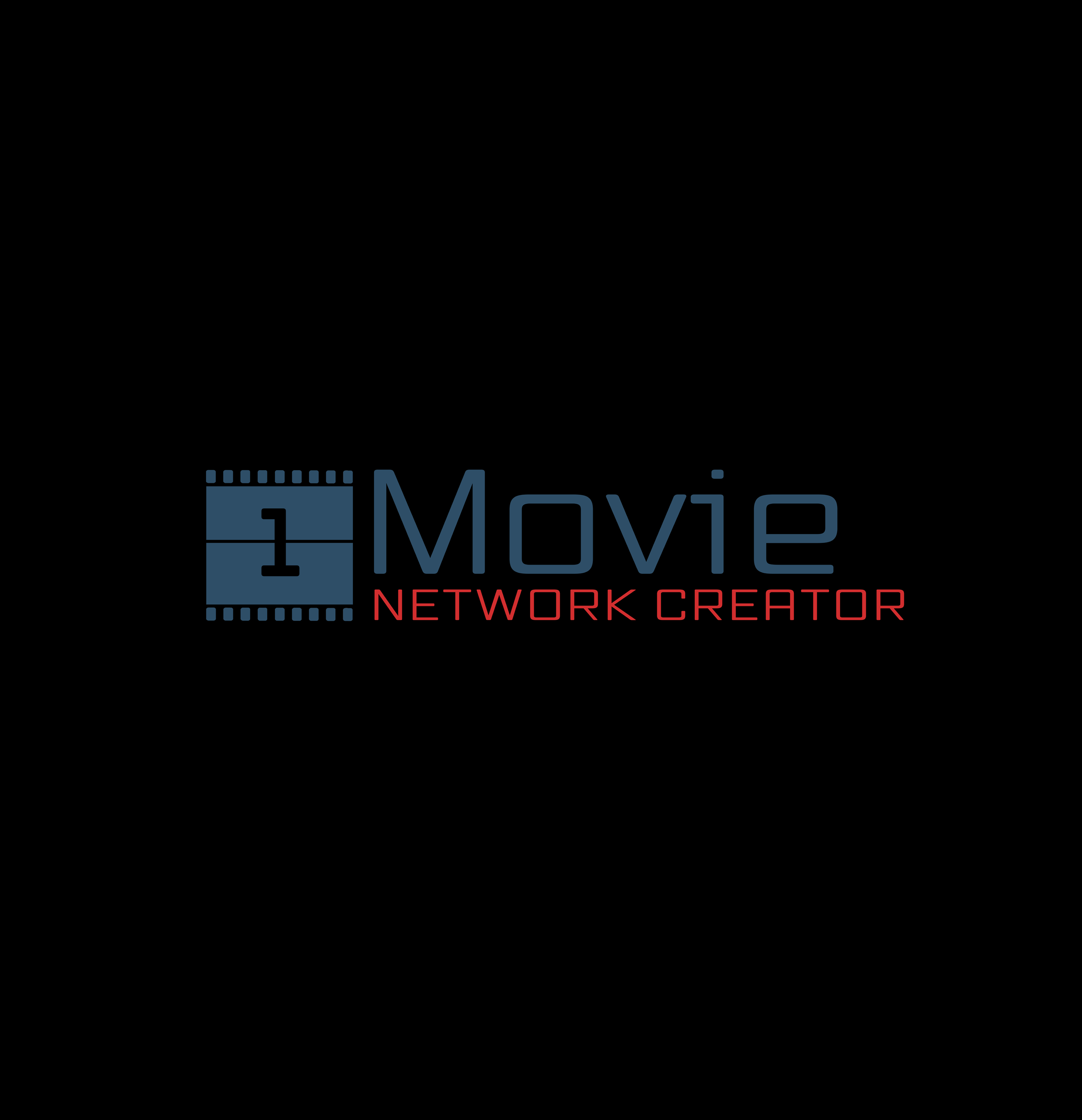 A Movie
Network
A new movie network vision designed with unique interactivity to sustainably recruit and train union and non-union labor and impact poverty nationwide.

USA NATIONAL PRODUCTION STARTS LATE FALL 2023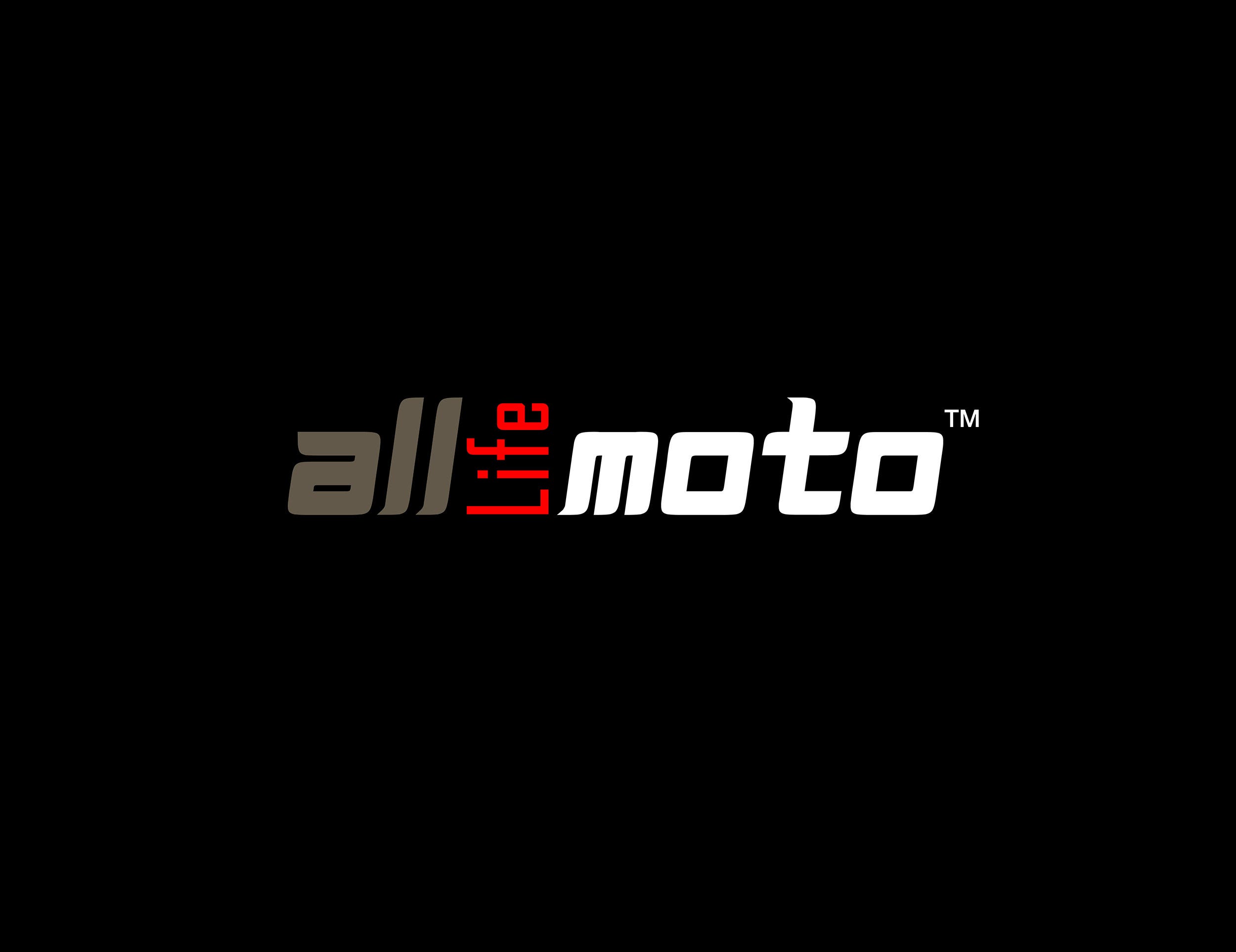 A Return
To Printing
A new vision of how a LOCAL retail brand can help families preserve history through advanced photographic scanning, skilled graphic design and printing of photographs and books that are archival up to 200-400 years.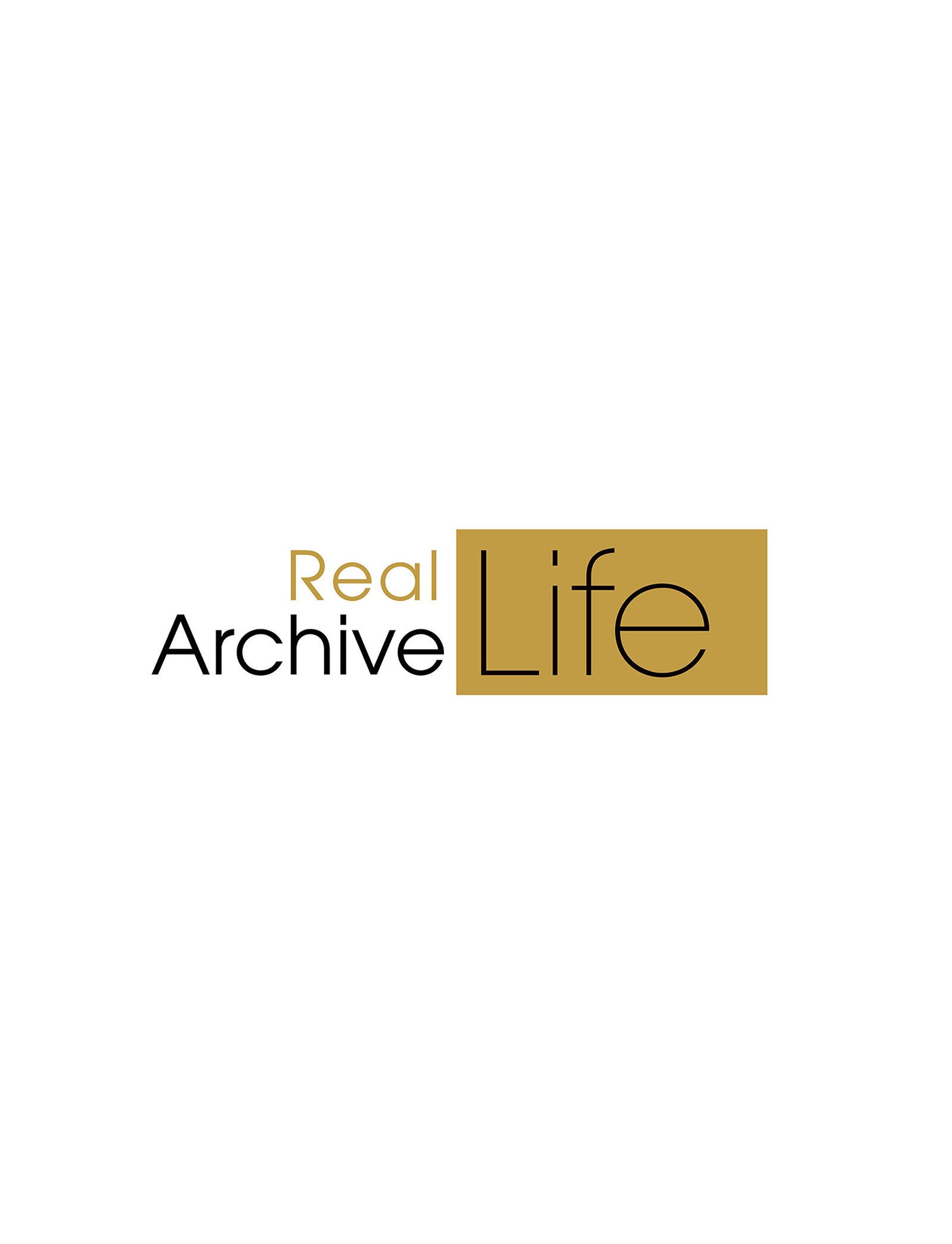 Influence
A Nation
By pitching an American story to major motion picture studios.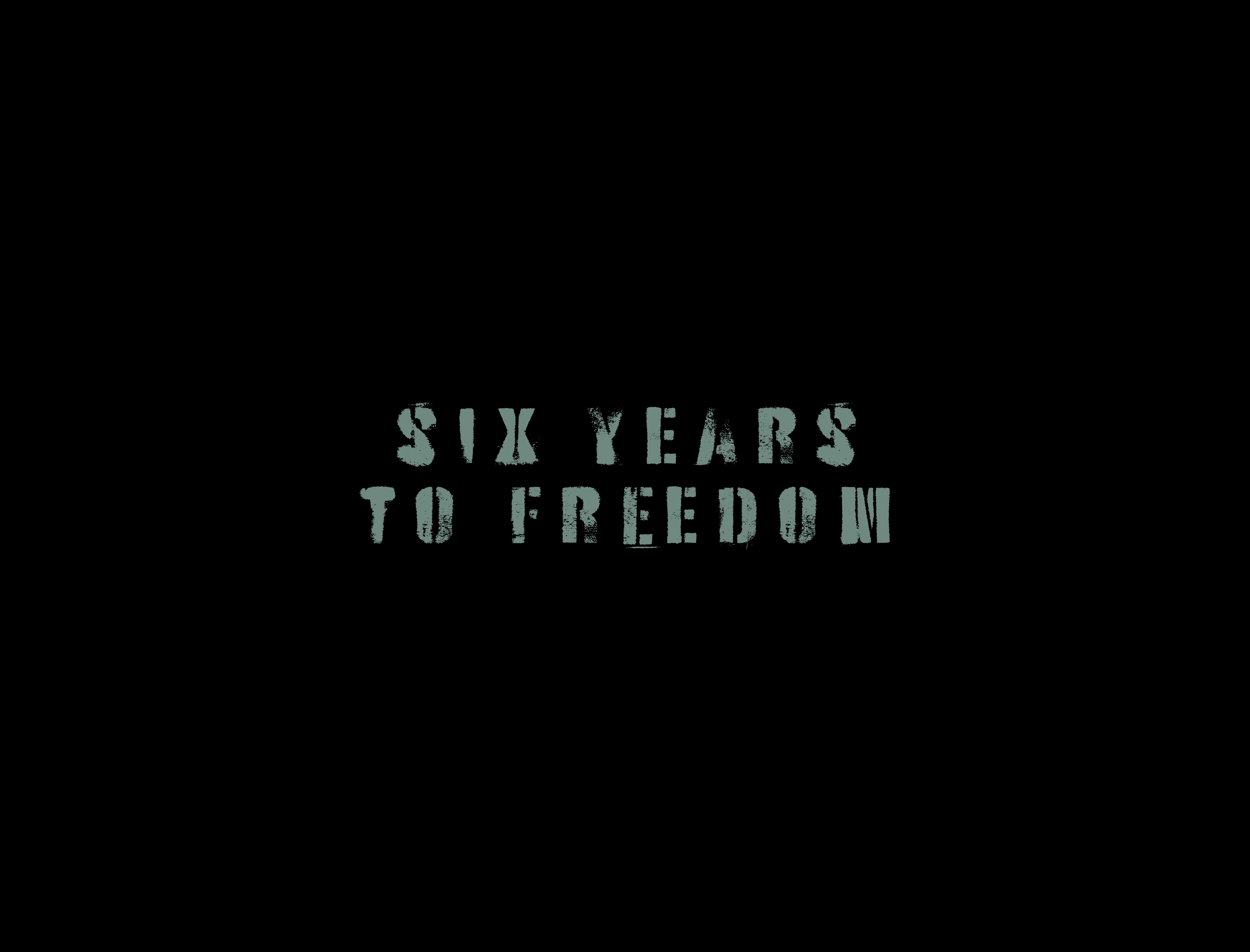 A Better
Workplace Solution
That makes offices safer and people happier & healthier.
Empower
Business
With an easy to use and more efficient automation technology for valet and parking operations.
©Copyright 2023 ARL Webtech LLC. All Rights Reserved.