Impact Everyday Life
With New Internet Infrastructures
& Digital Technologies
Build The Internet
COMING SOON. We have decided to open up our comprehensive internet movie distribution and monetization technology for use in the United States starting in early 2023.

Our automation process empowers individuals to large corporations to very simply build, own and operate a financially successful movie network.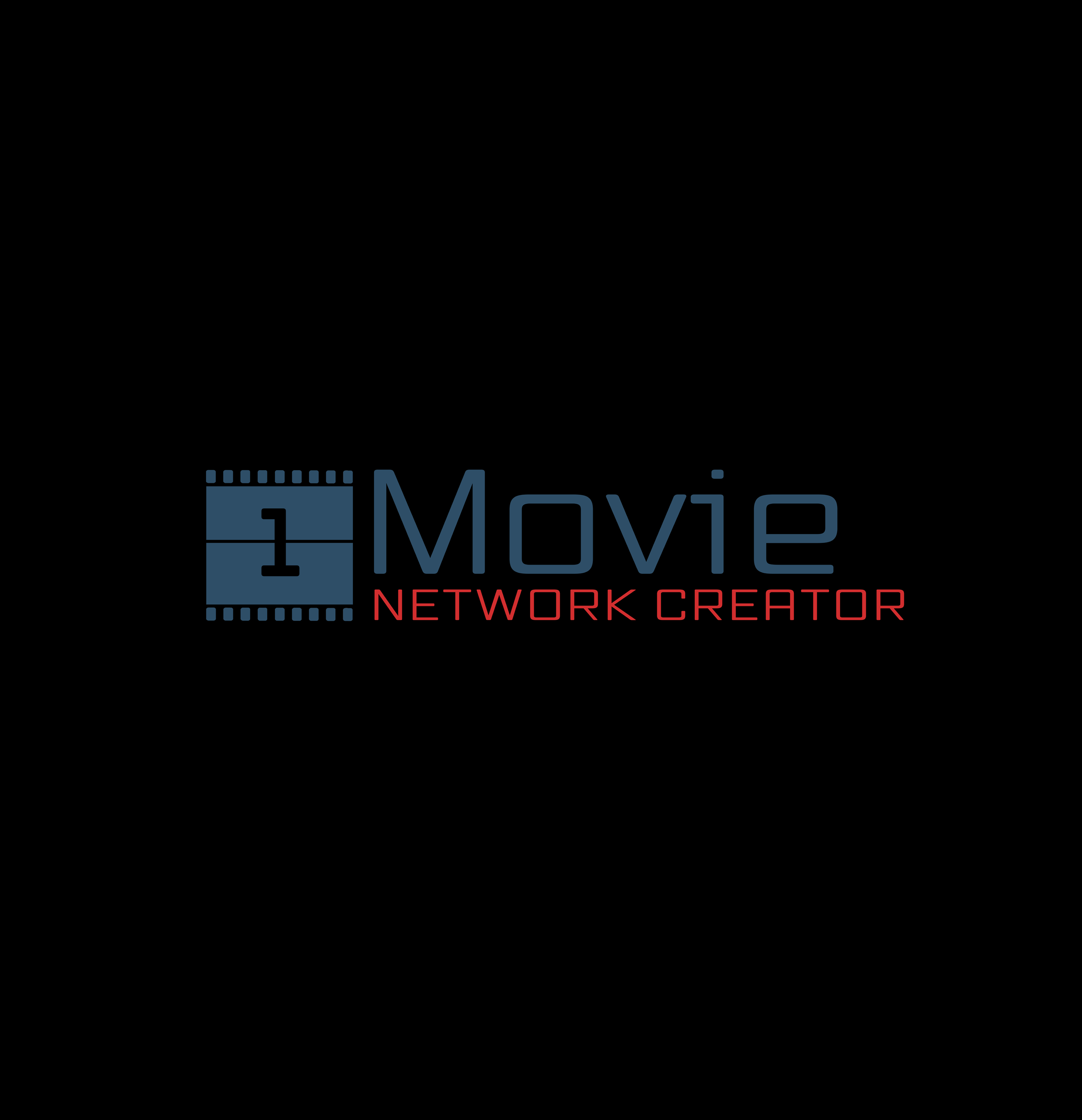 A Movie
Network
A new movie network vision designed with interactivity to sustainably recruit union labor and impact poverty nationwide.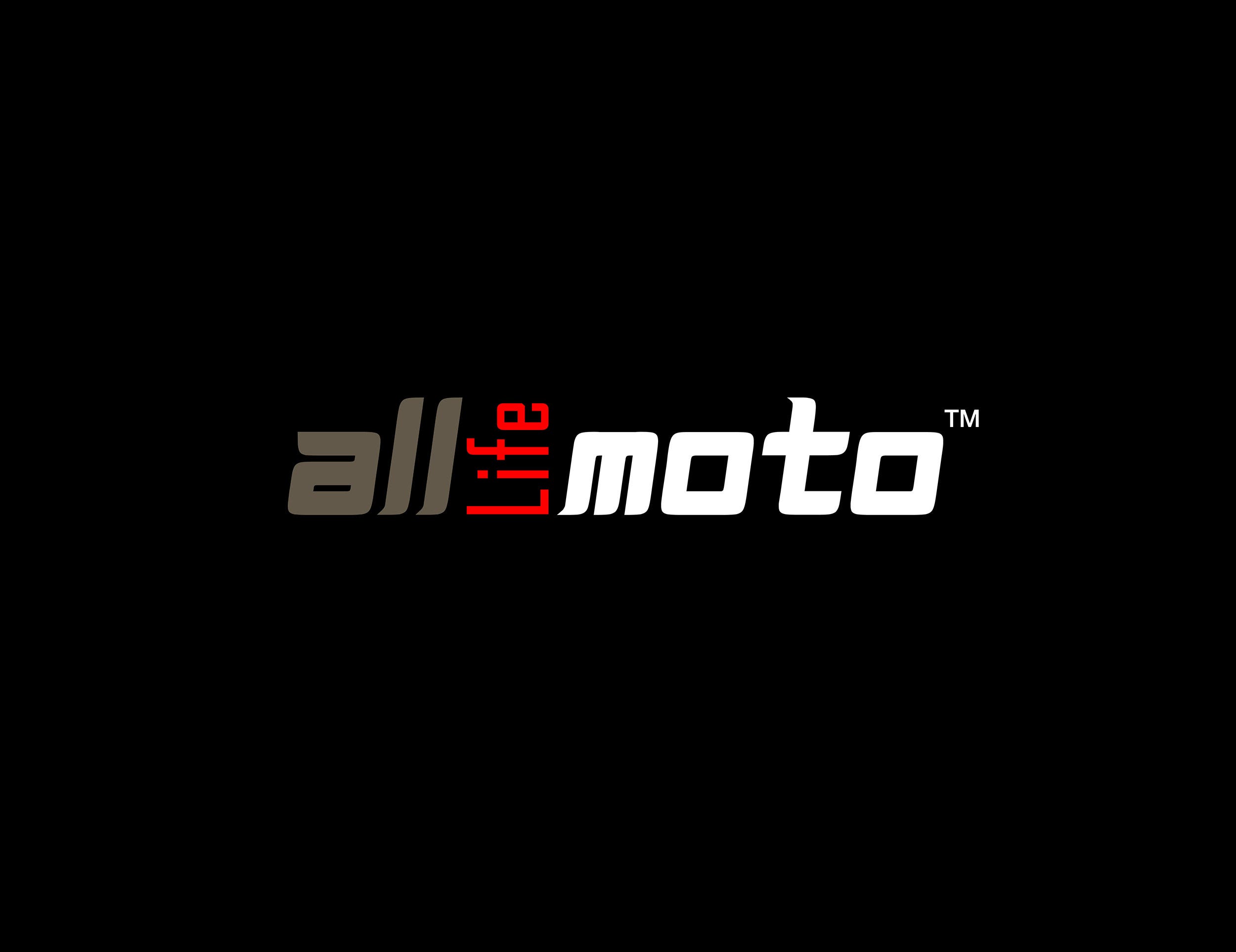 A Better
Workplace Solution
That makes offices safer and people happier & healthier.
Empower
Business
With an easy to use and more efficient automation technology for valet and parking operations.
Influence
A Nation
By pitching an American story to major motion picture studios.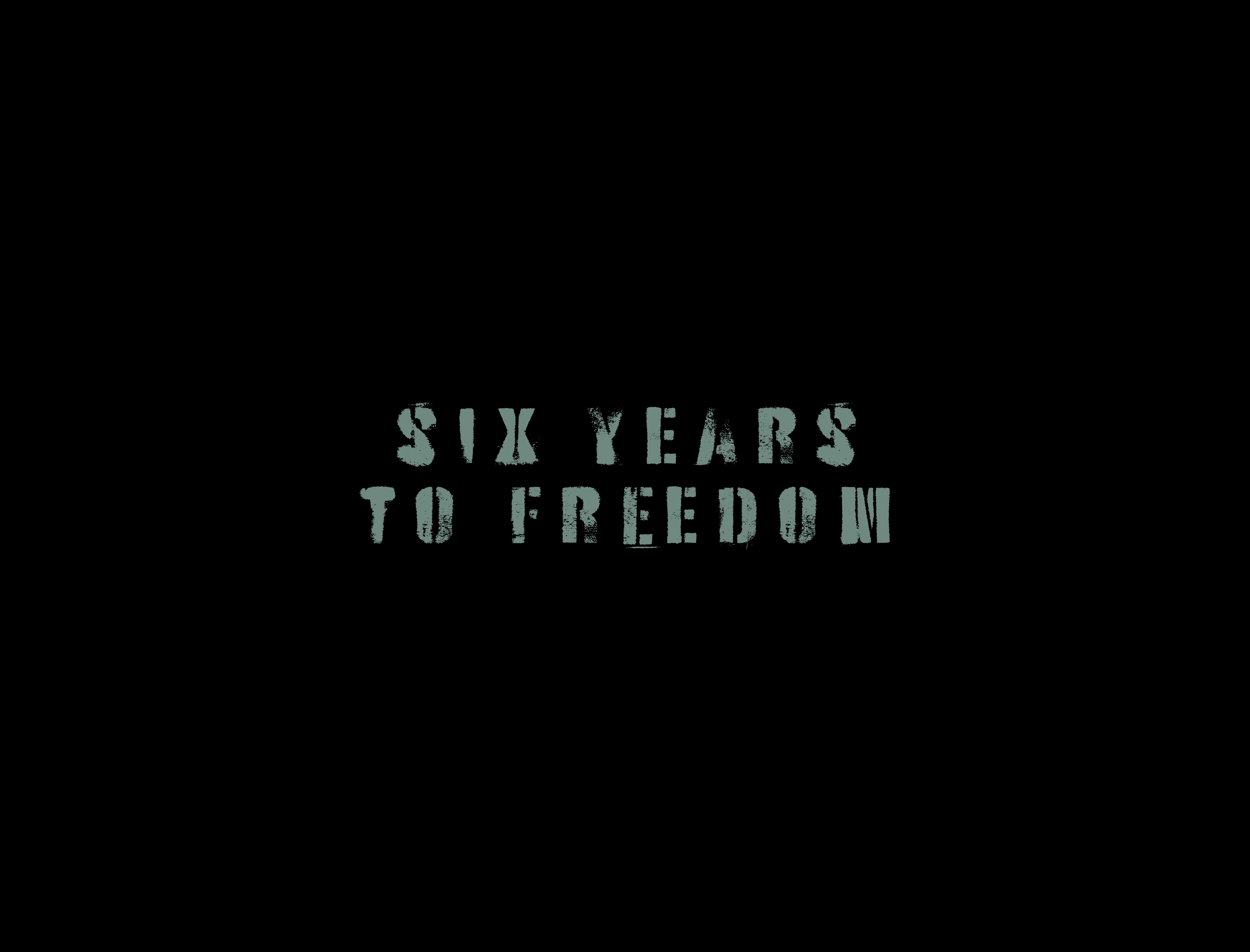 Revive
Printing
With a new printing and binding process for books that delivers the highest quality color tone reproduction with longevity of up to 300-400 years.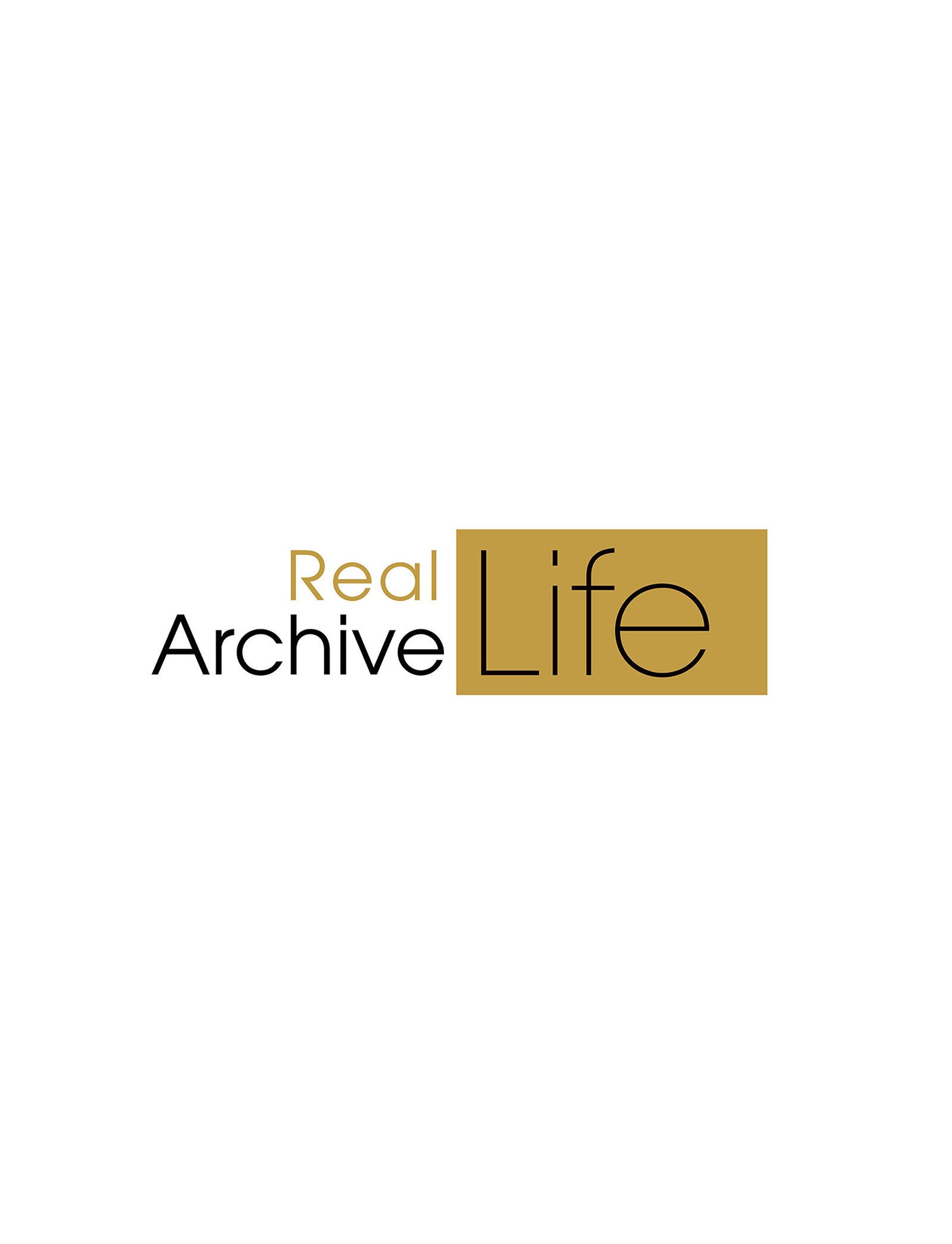 Submit A Project For Consideration
We are interested in select projects that match our mission.
©Copyright 2022 ARL Webtech LLC. All Rights Reserved.