Impact Everyday Life
With New Internet Infrastructures
& Digital Technologies
A Movie
Network
Designed to sustainably recruit union labor nationwide.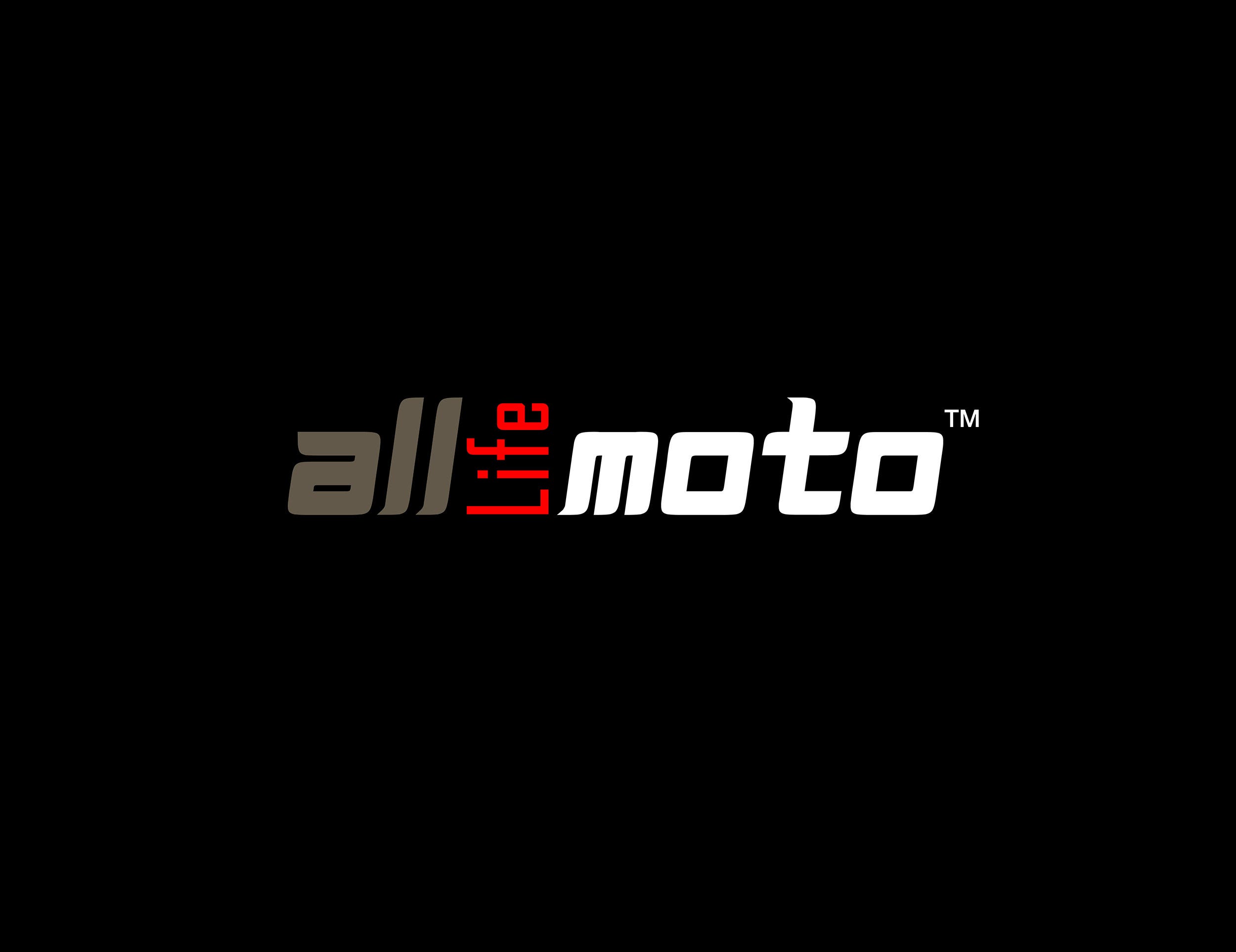 A Covid-19
Workplace Solution
That makes offices safer and people happier & healthier.
Empower
Business
With an easy to use and more efficient automation technology for valet and parking operations.
Influence
A Nation
By pitching an American story to major motion picture studios.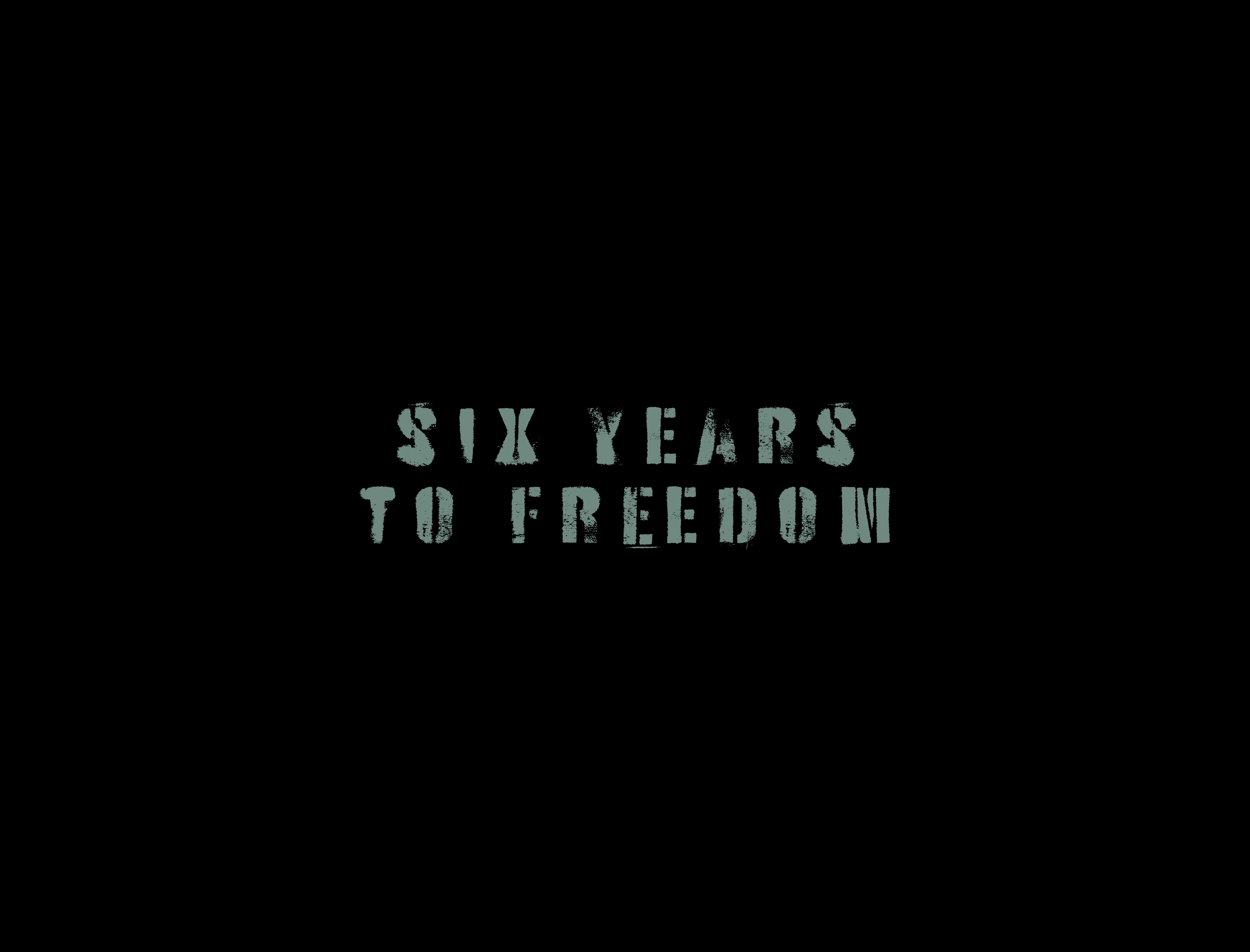 Revive
Printing
With a new printing and binding process for books that delivers the highest quality color tone reproduction with longevity of up to 300-400 years.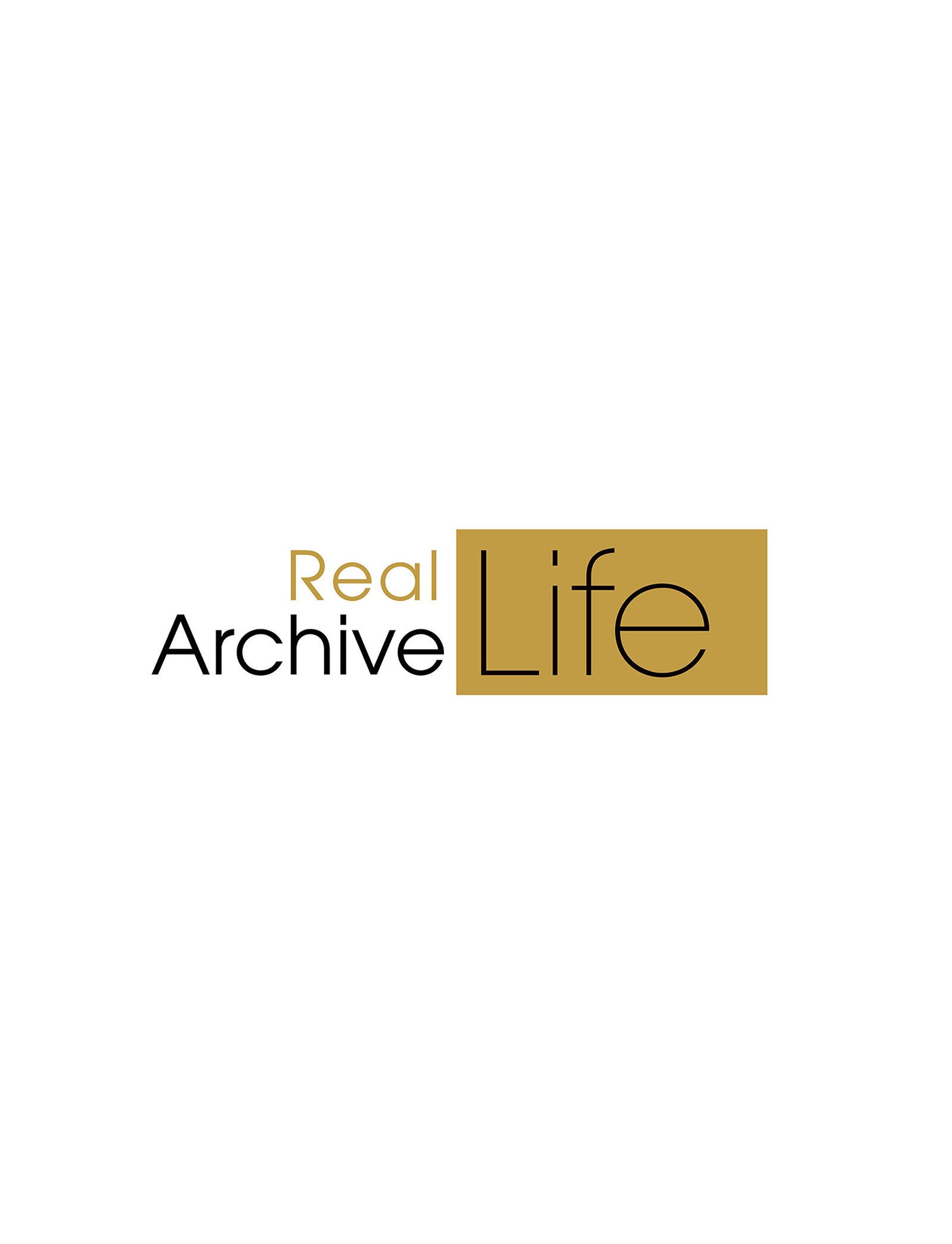 Submit A Project For Consideration
We are interested in select projects that match our mission.
©Copyright 2022 ARL Webtech LLC. All Rights Reserved.